As I wait, wondering when Casino Royale is going to come out on DVD, and how many copies I'm going to buy
Thought I'd post part of my award winning (slow month I guess) Bond spread.
Real shame that doing these film spreads has slowed down. Partly time, partly inclination.
But enough moaning.
The strange thing with this piece was that the more elements on the page, the less it looked like Daniel Craig.
And the likeness was a bit dodgy to start with. Kinda why his face is a tad benign. Any twisted expression it could have looked like Sid James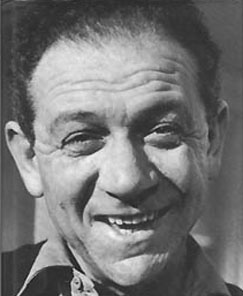 Here goes with the bond then