Wednesday, February 21, 2007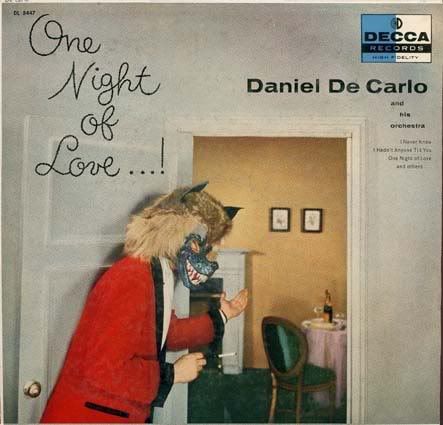 How could any woman resist such an invitation?
Who came up with this? "Daniel, we thought of going with a fur fetish sex-deviant look for this album"
Monday, February 19, 2007
Guess the superhero depicted here.
Its for a small contest over at millarworld but i dont think its what they had in mind....
Tuesday, February 6, 2007
Freddy Vs Jason. Bad film but some of the art I did for the
coverage is some of my favourite. fun with Pshop manipulation.
heres a dollop...