A midnight phone-call from my Dad and I created this poster for the event he is organising.
Everything just fell into place. I'm leaning very much toward's an Occum's Razor approach to what I create.
This just came together. Horse, text, colours. I'm really pleased with it. Extra pleased to here my Dad enjoying it.
These are the variations created for extraordinarily big banners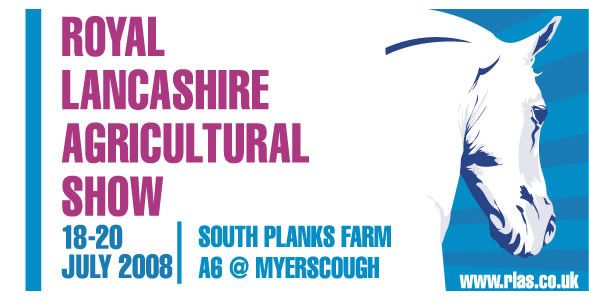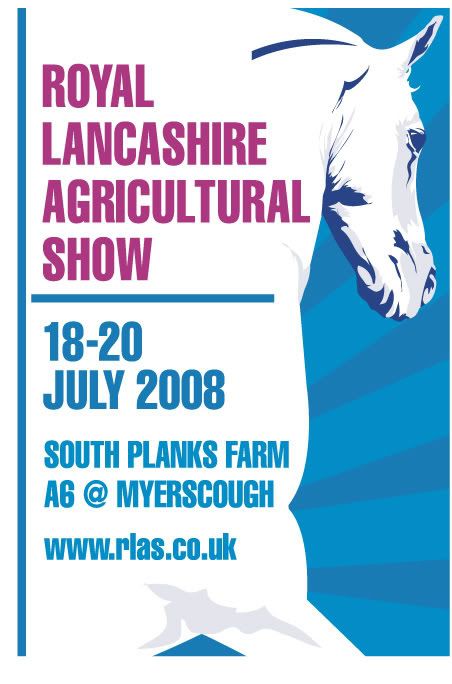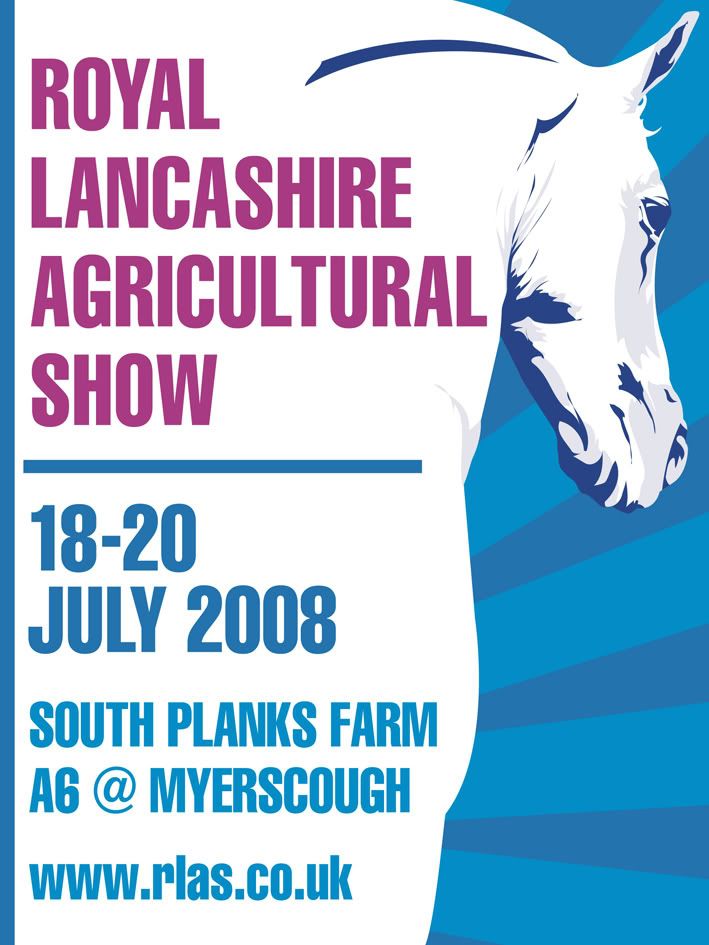 By the way. How do we know its the future? Because My Dad made that initial phonecall from a field in the Northern English countryside to a flat in the middle of Singapore. THAT'S the future.